peace & relaxation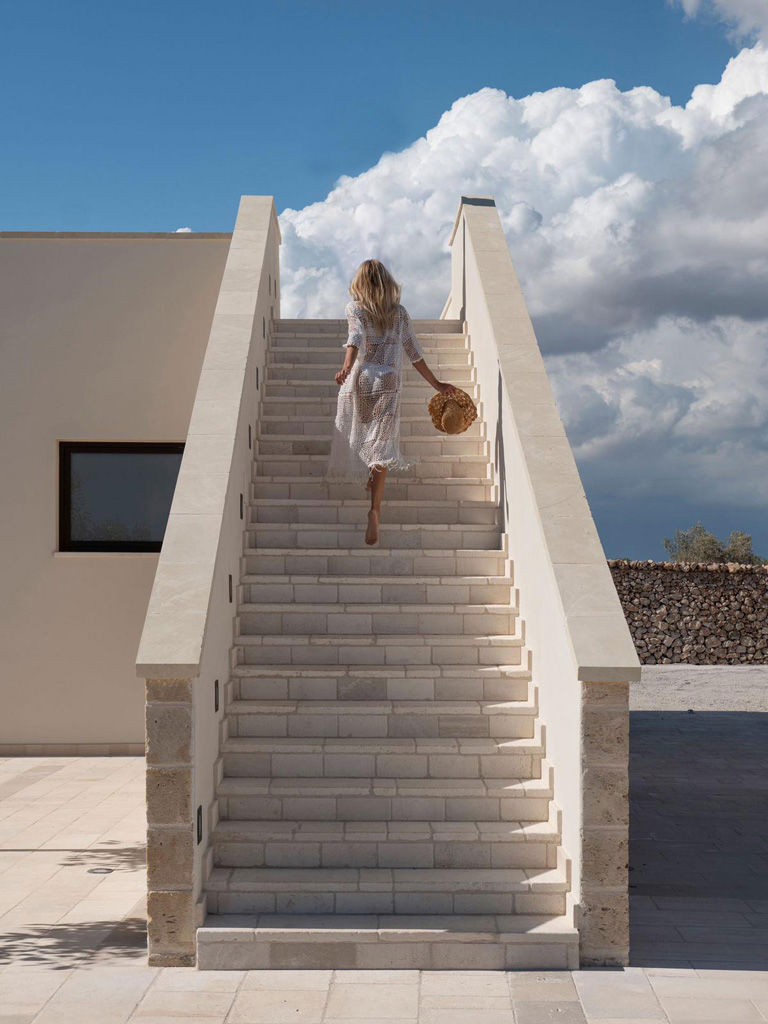 The spaces of the farm have taken shape around a simple idea: to let nature, with its primordial elements, continue to speak and tell itself.
discover the masseria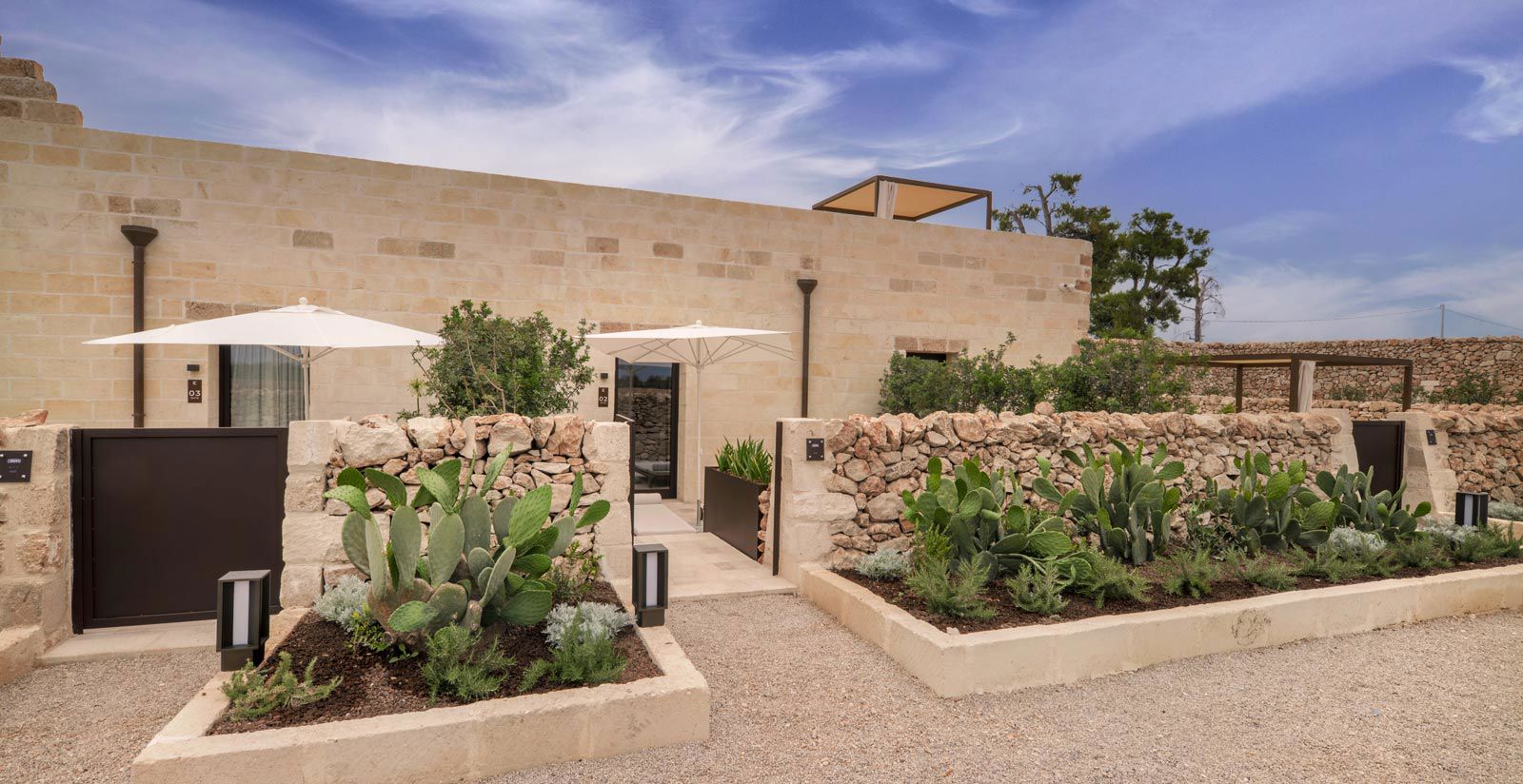 junior suite - 29 m2
deluxe junior suite - 32 m2
suite - 33 m2
tower suite - 40 m2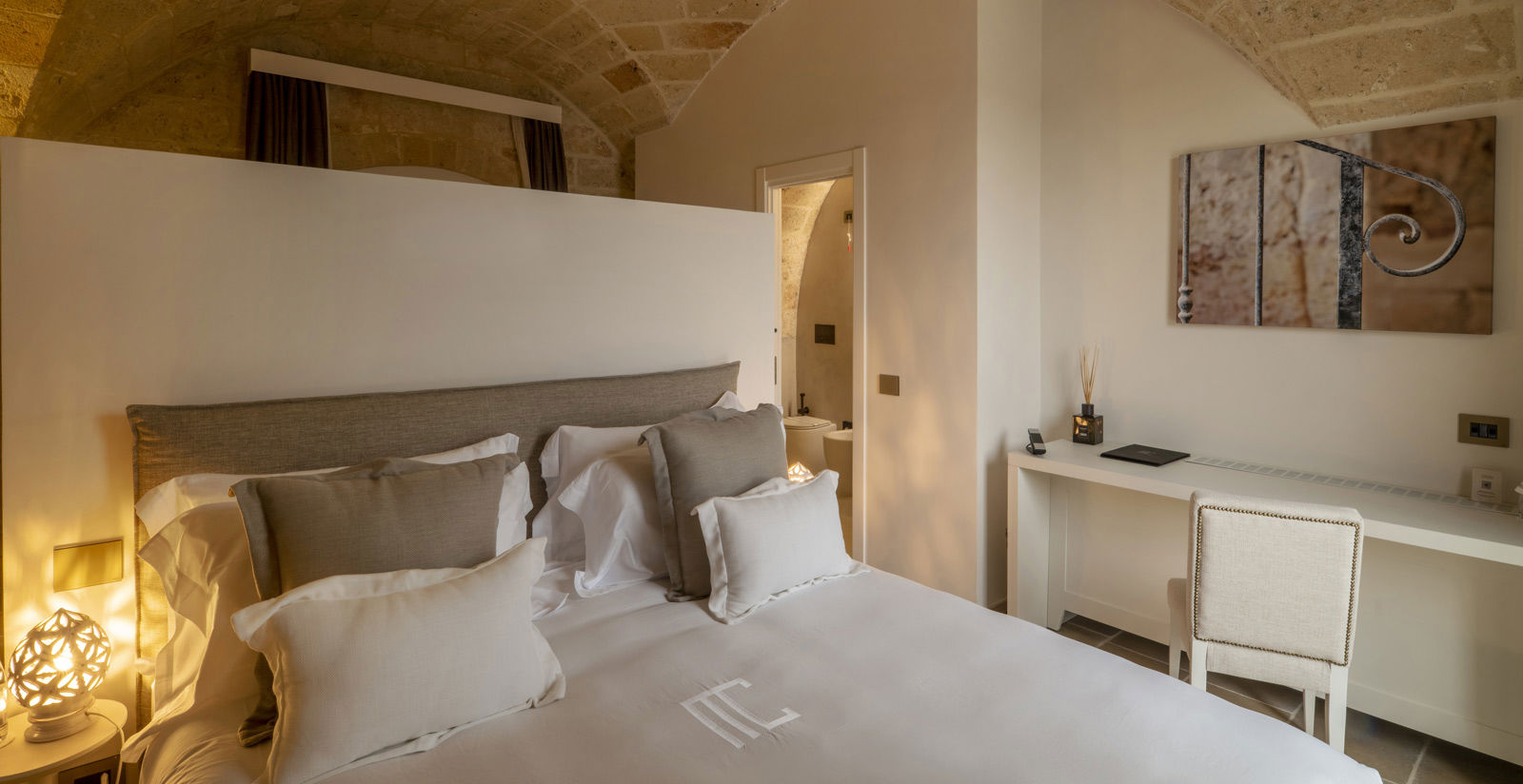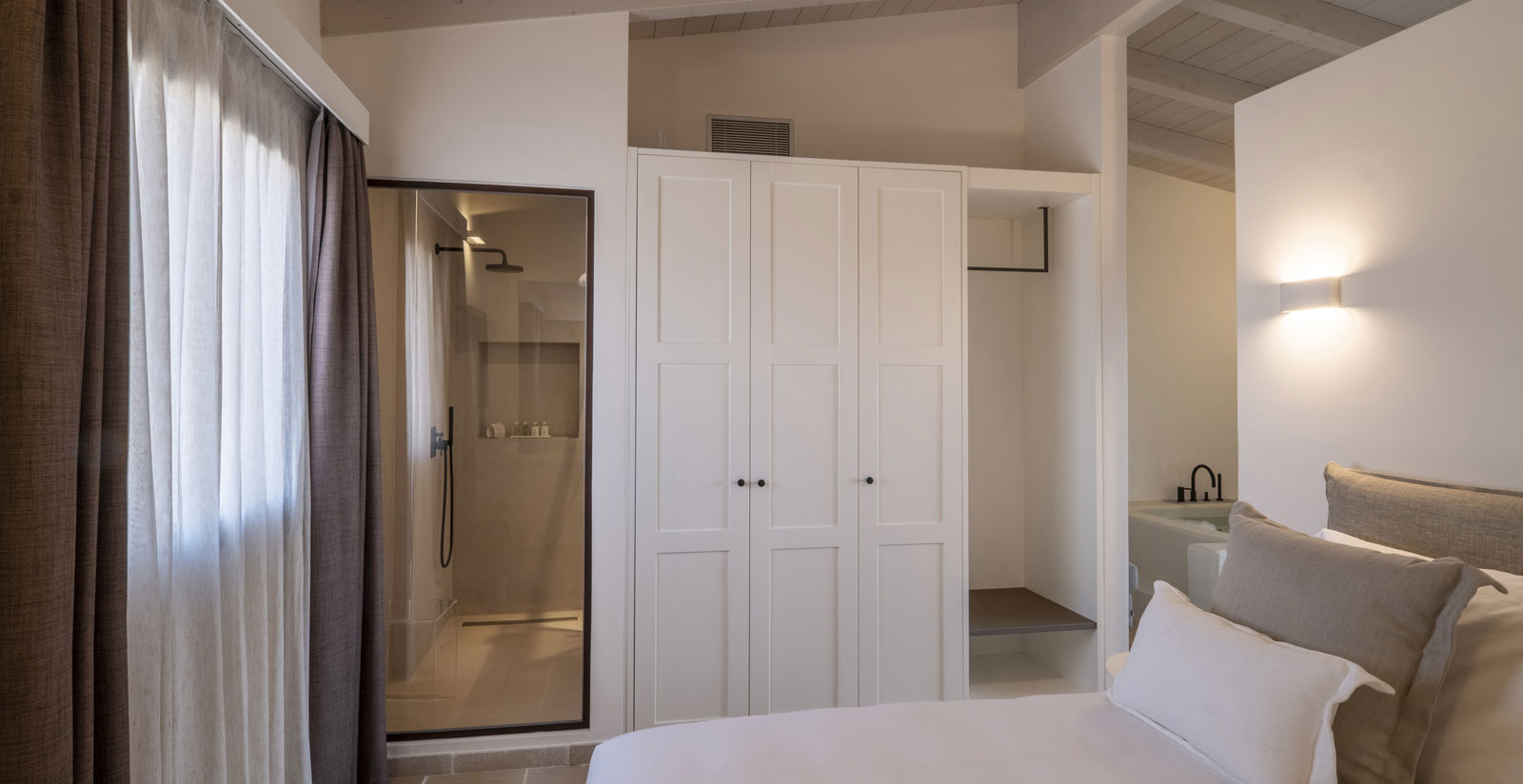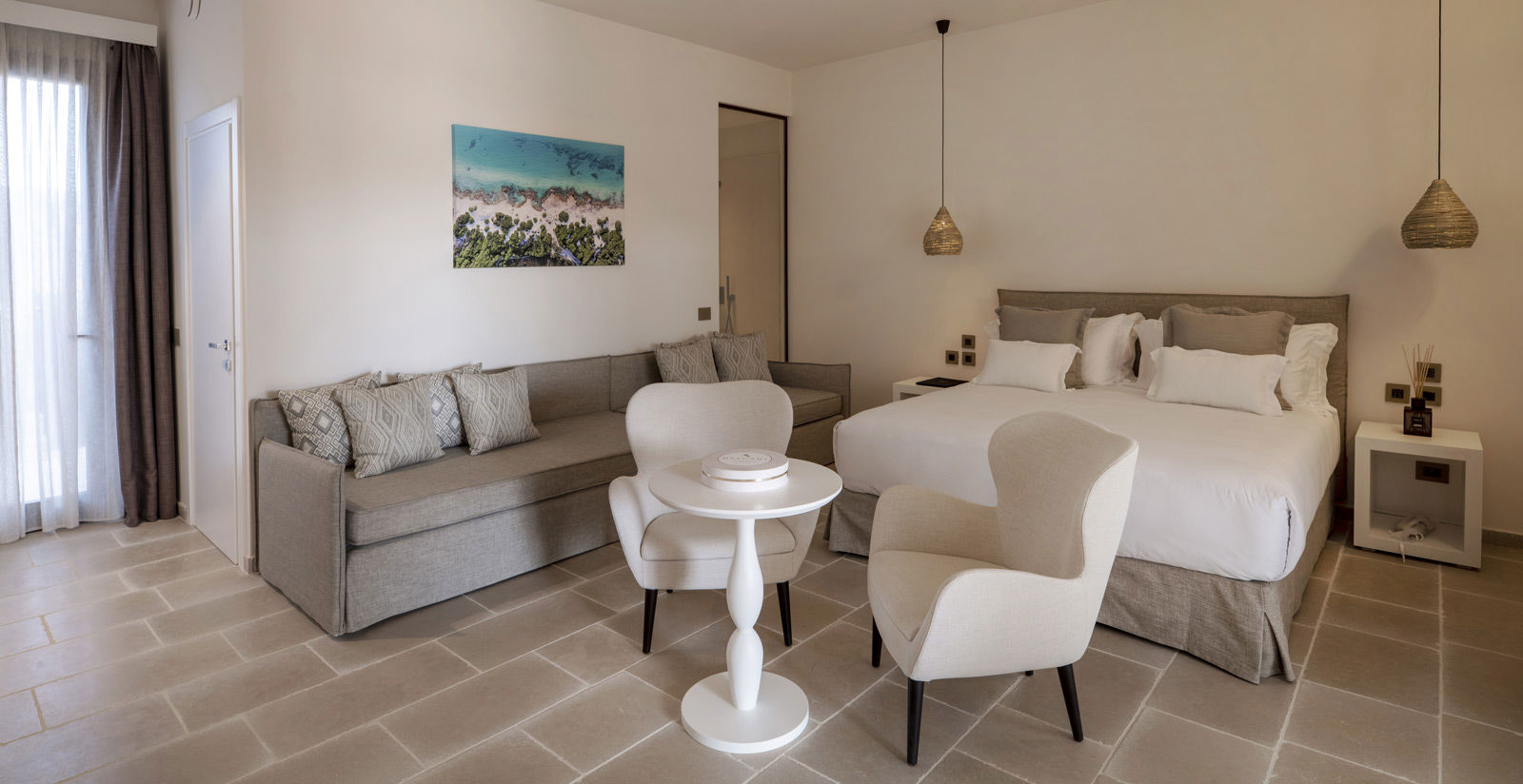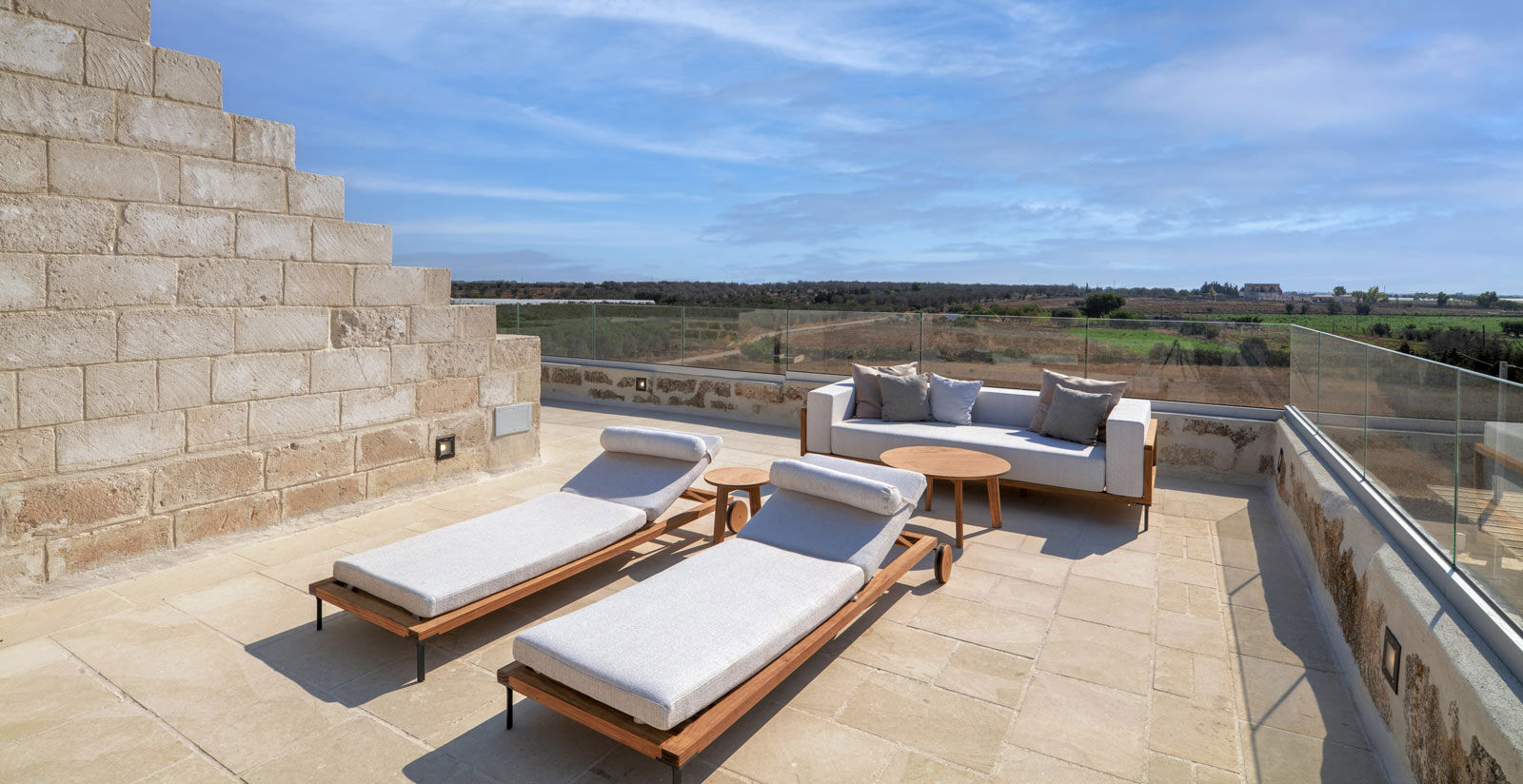 The suites of the Masseria Corsano are inspired by the elements of nature. They are oriented east-west, to enjoy the best shades of the Salento light, from sunrise to sunset.
discover the suites
Experiences to be lived
Puglia is a rainbow of emotions. You can discover them through the authentic experiences that Masseria Corsano studied for its guests!
discover the experiences
wine tasting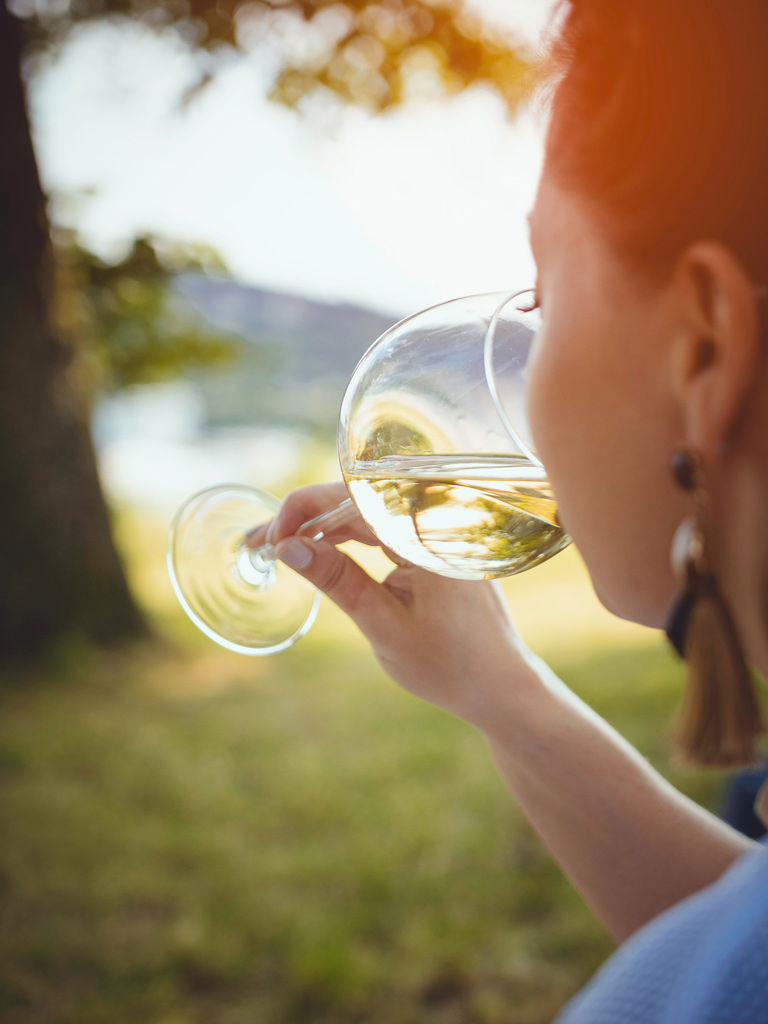 city tour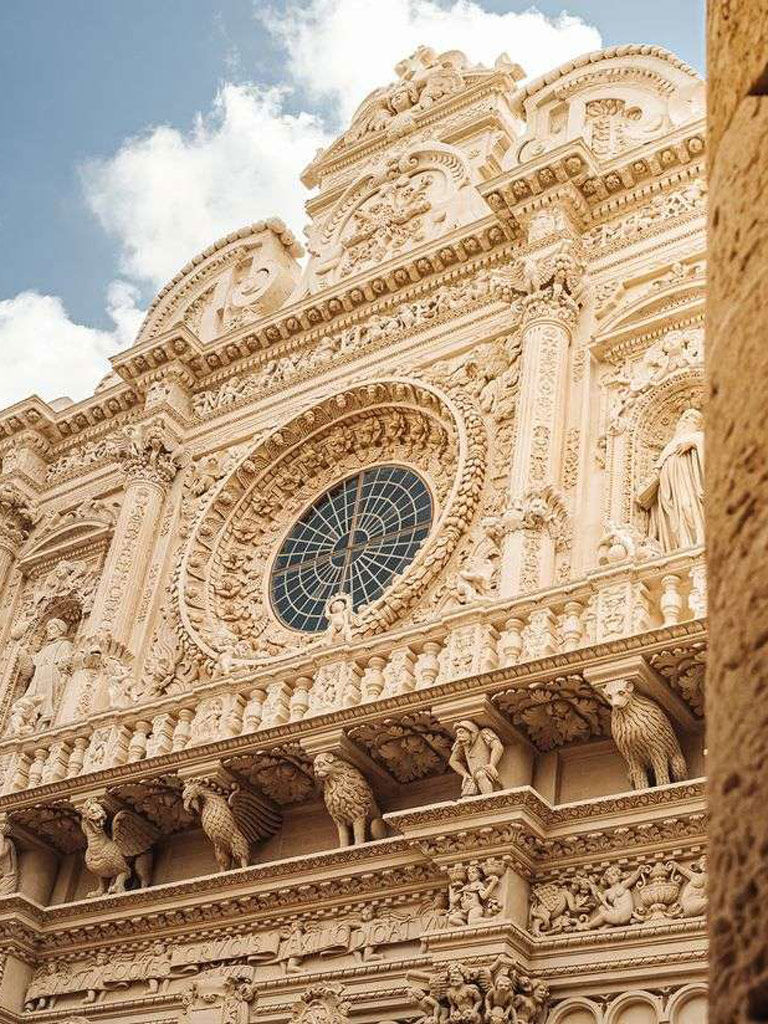 cooking class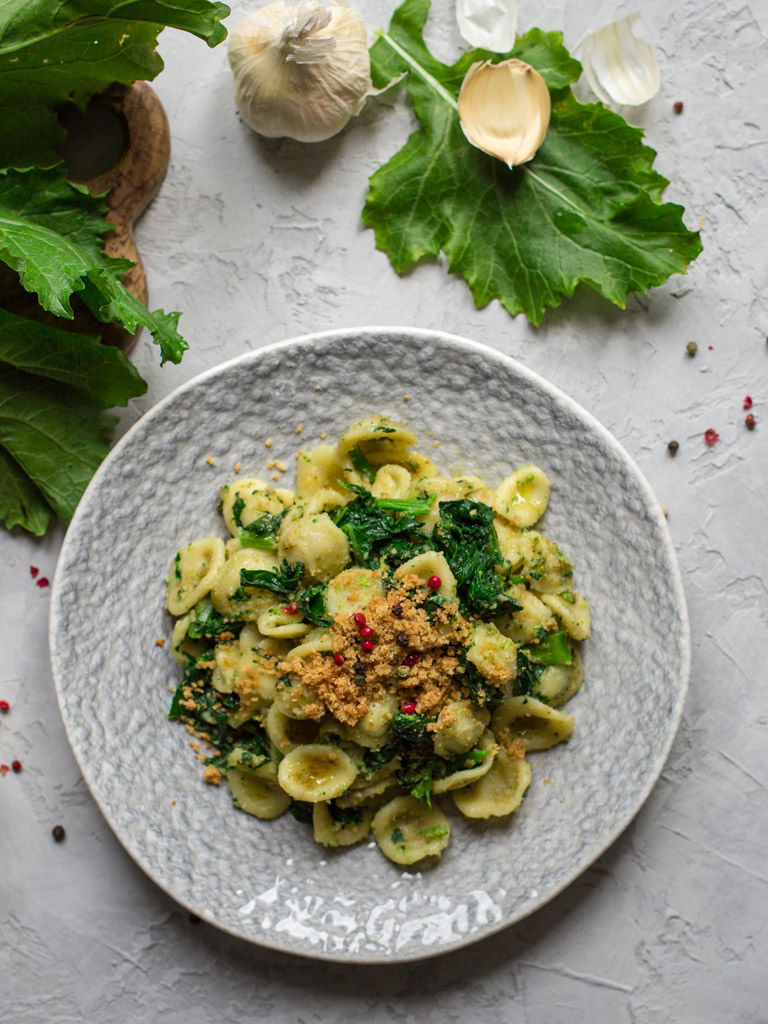 cheese tasting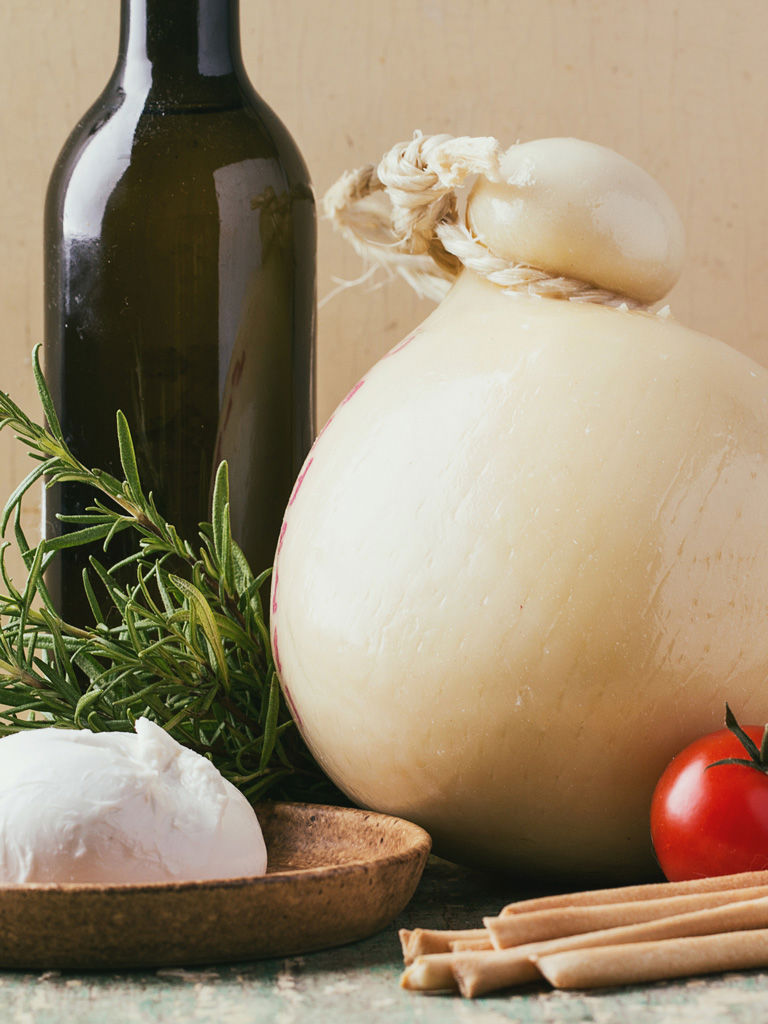 a walk in a prehistory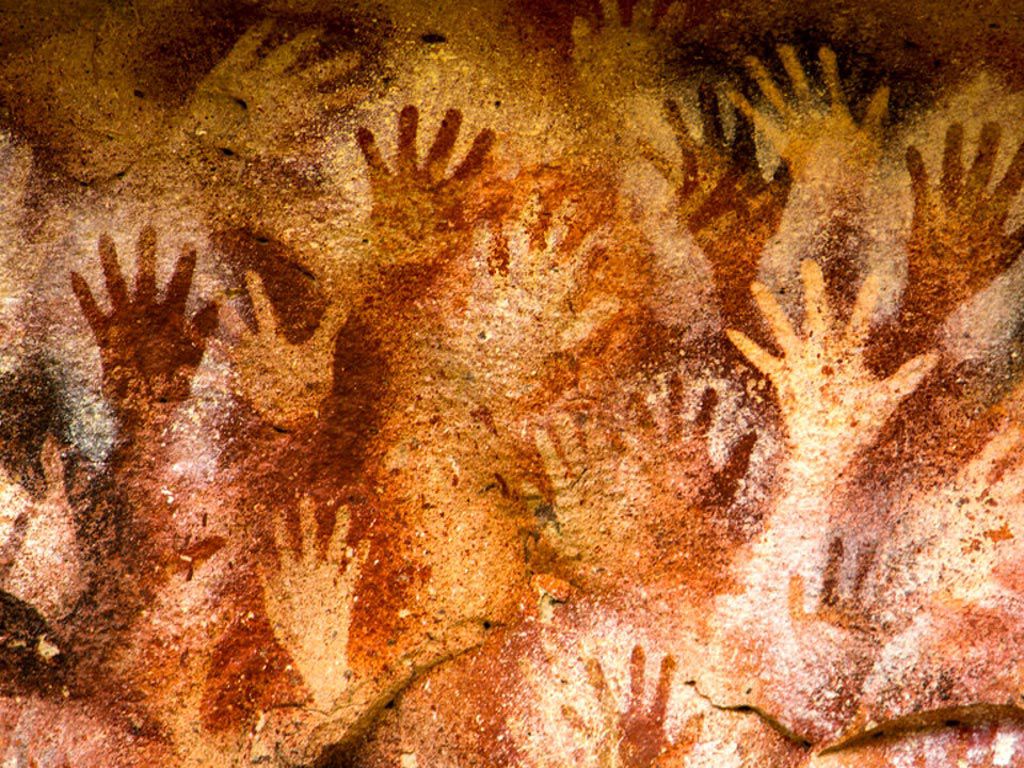 on sail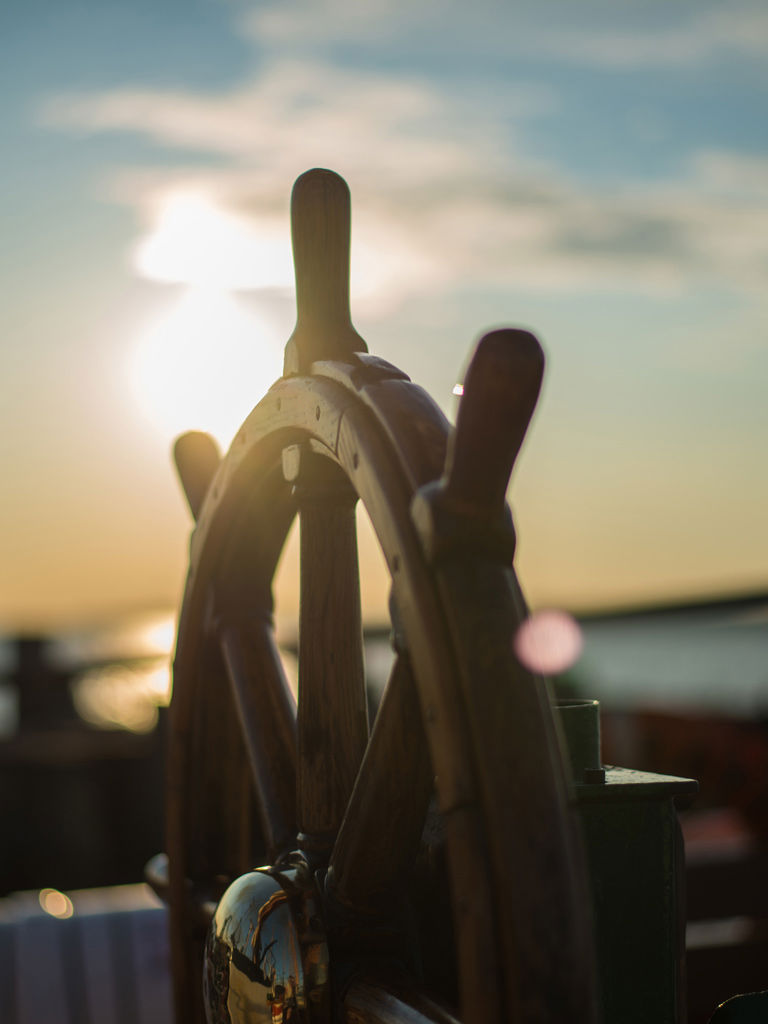 sup surf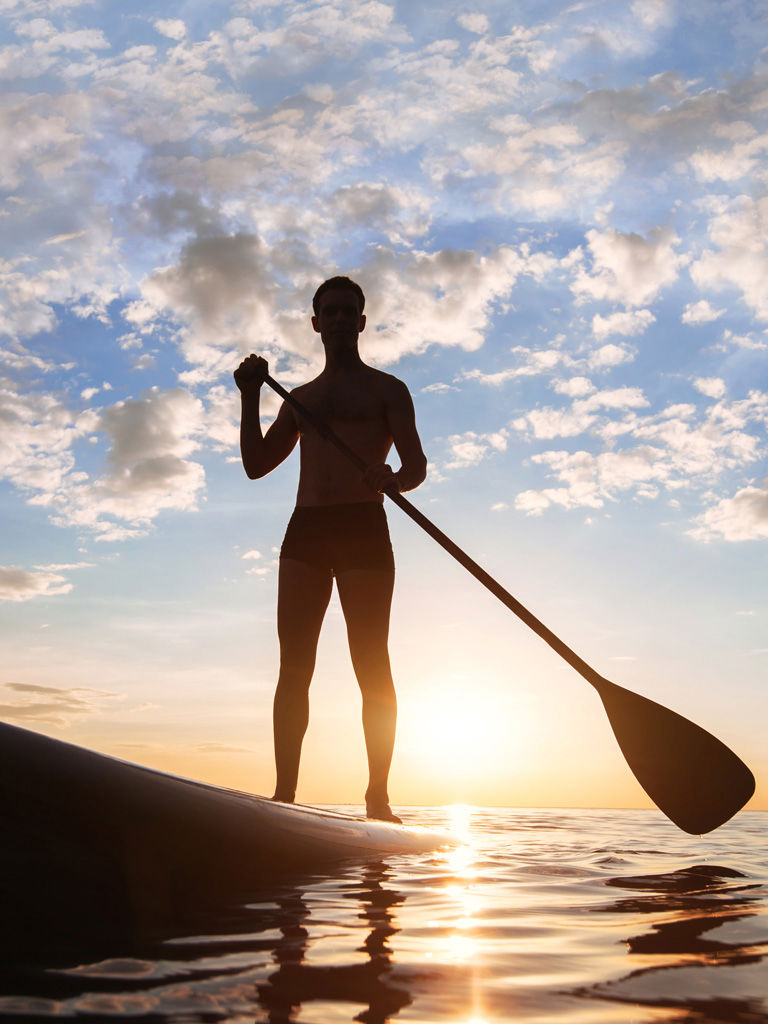 hiking & biking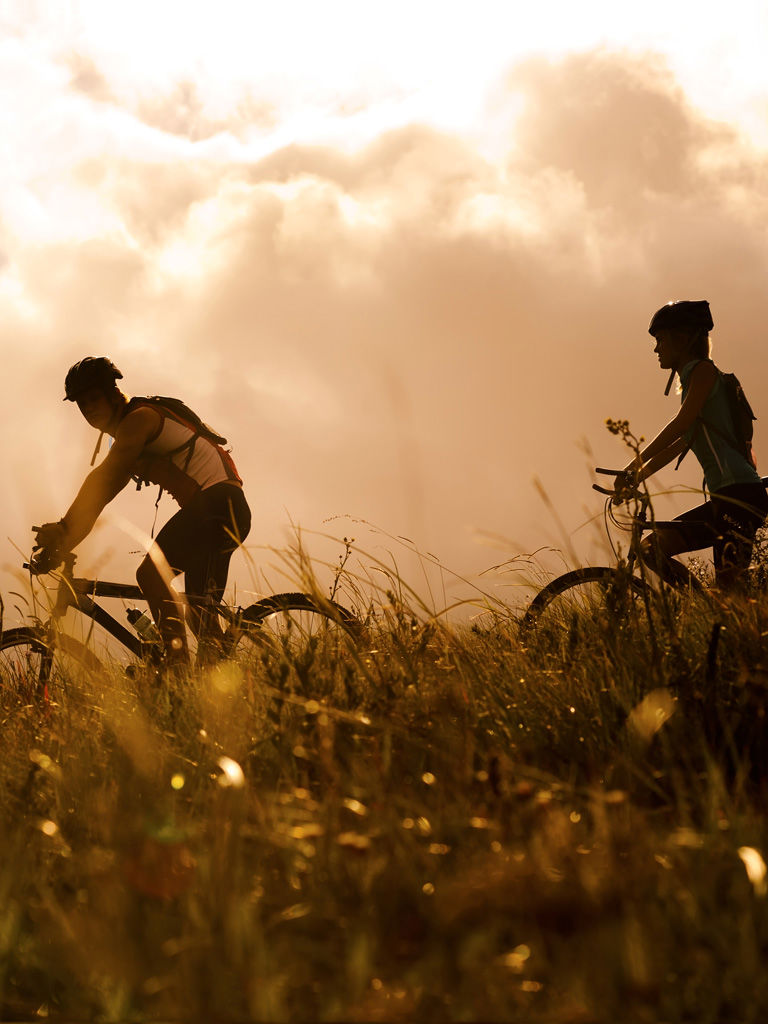 horse riding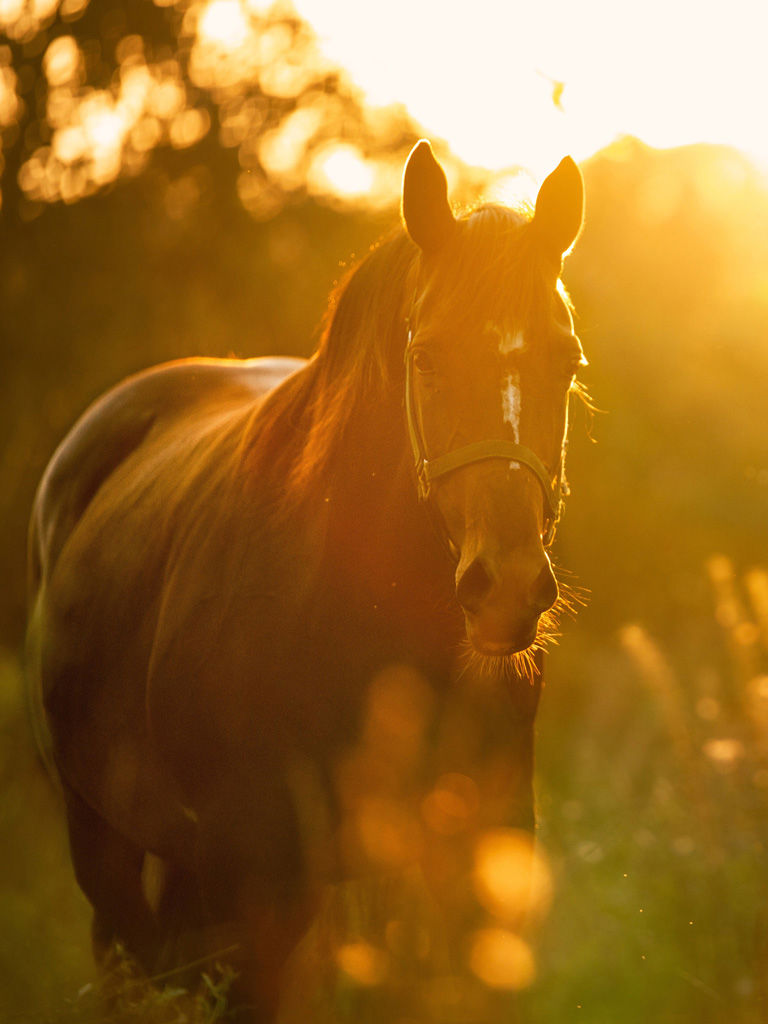 between sea and land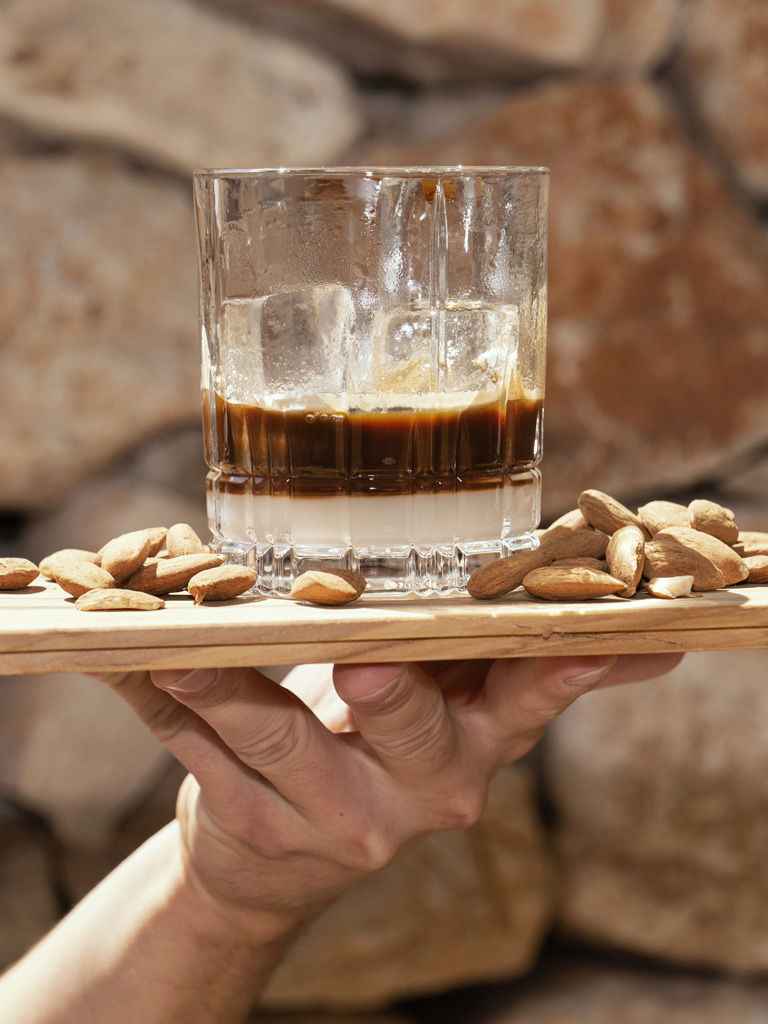 The dining experience at Masseria Corsano offers plenty of choice, including our Gourment Restaurant with à la carte menu and the 32 Lounge Bar.
our MC Restaurant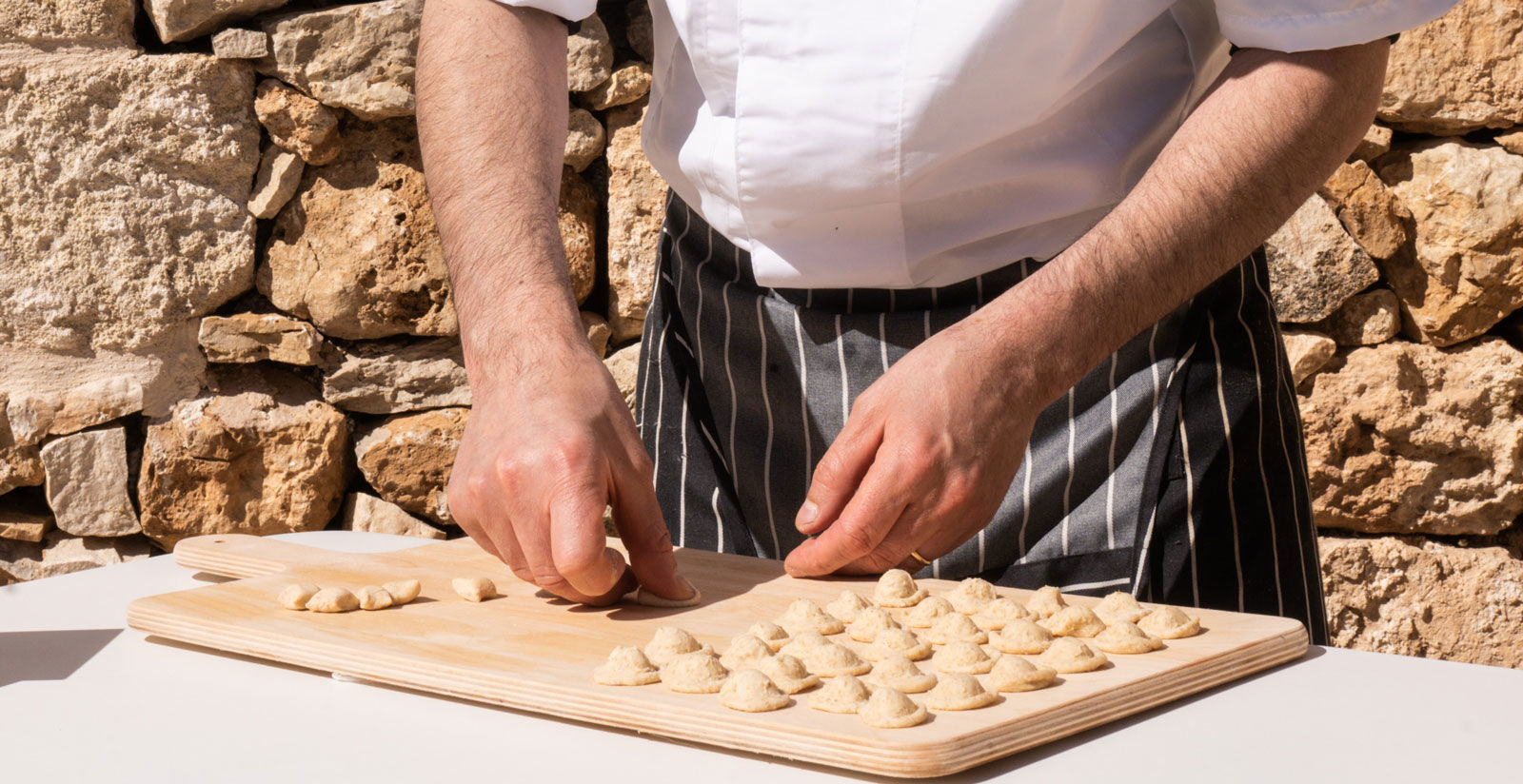 tailor-made services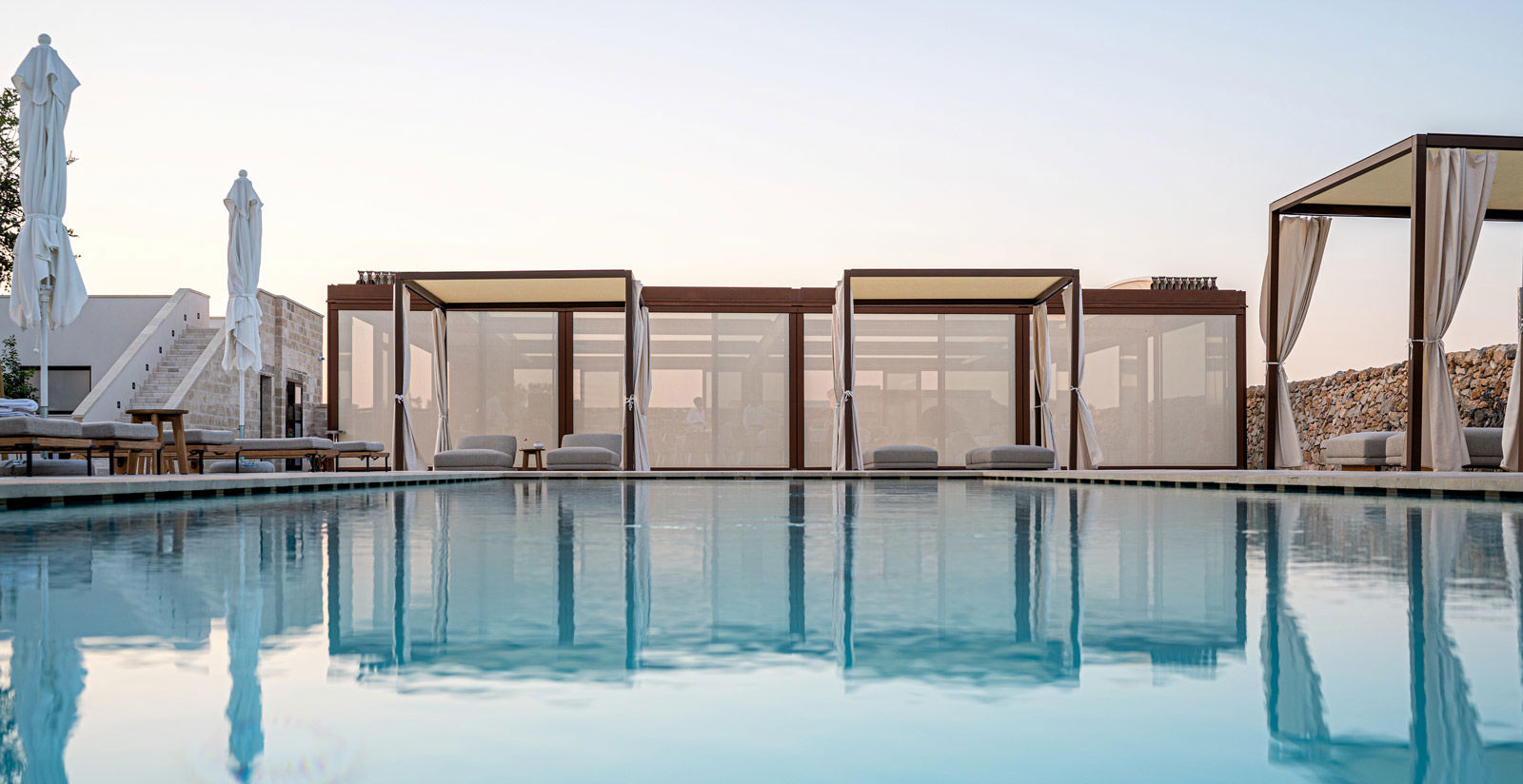 Masseria Corsano offers a variety of services to its guests, a relaxation area with a swimming pool, a recreational space where they can exercise in the midst of nature...
discover all the services
Book at the best rate guaranteed
Discover Masseria Corsano's offers, designed especially for you!
all offers