32 Lounge Bar
The bartenders of Masseria Corsano, after having traveled the world, have chosen to stop here. Maybe because of the sun, the sea, the wind and the Salento land have inspired them towards new recipes.

New ideas were born, all produced with homemade ingredients, sometimes enriched with 100% natural Mediterranean essences. They are an exquisite way to put Salento in a glass.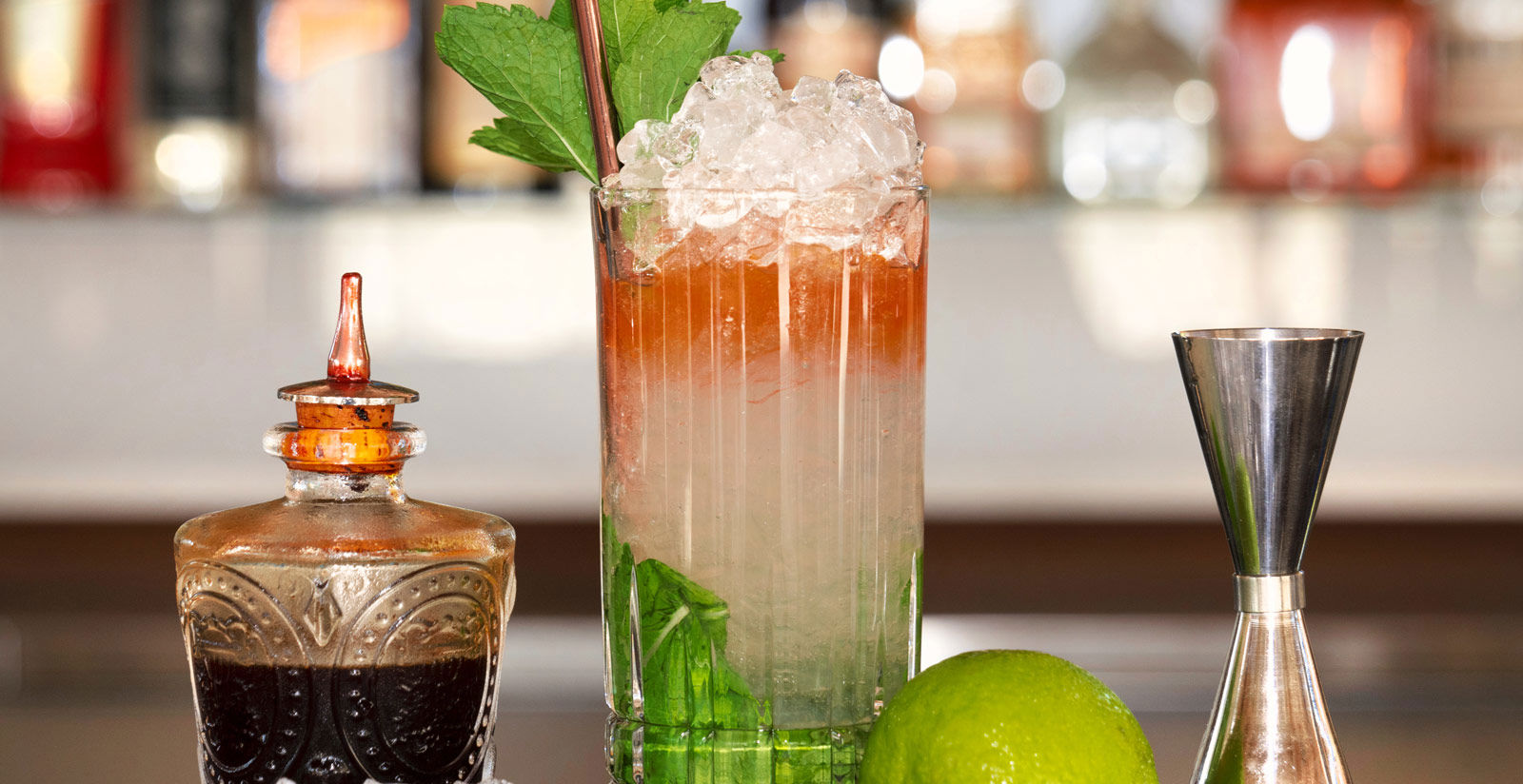 And for guests who want something unique, we rely on the art of interpreting everyone's tastes and preparing something special, tailor-made. Et voilà, a tailored drink is ready, but call it by your name if you prefer.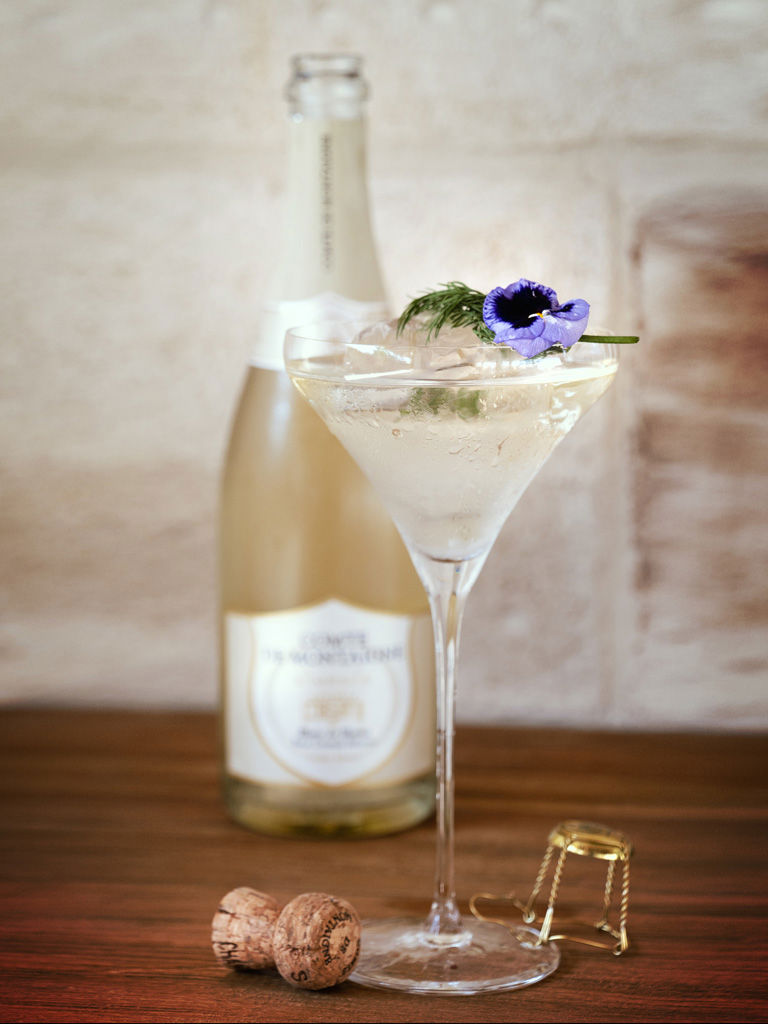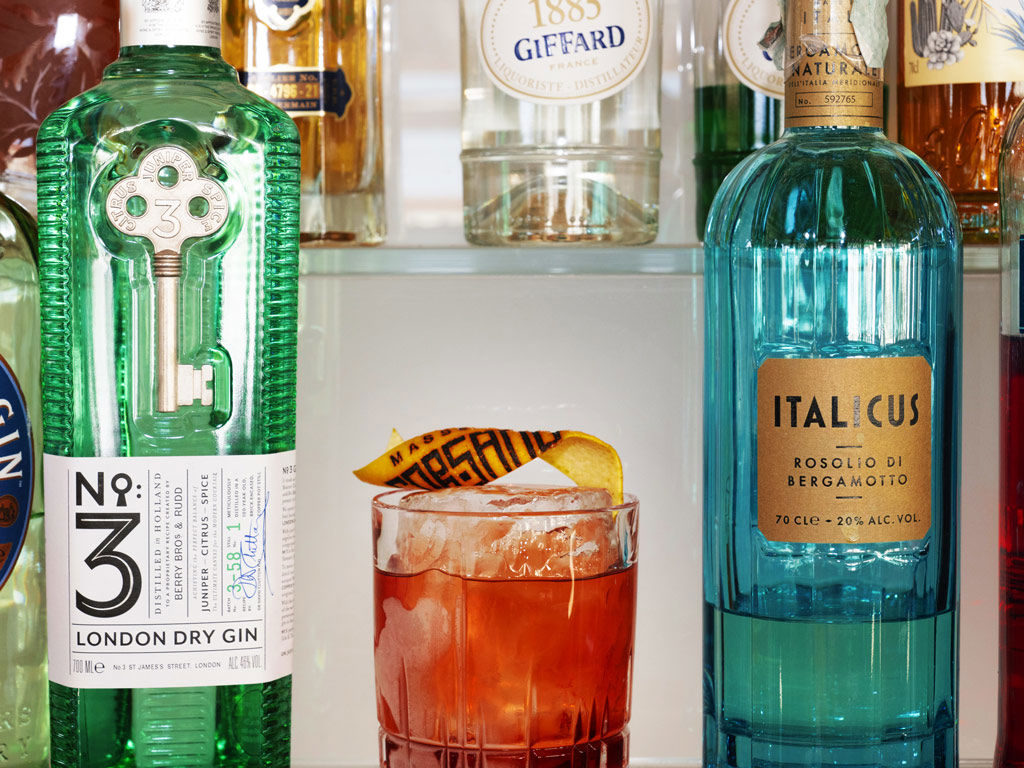 Book at the best rate guaranteed
Discover Masseria Corsano's offers, designed especially for you!
all offers