Restaurant and Bar
The culinary experience of Masseria Corsano offers a wide choice with a local imprint. Our MC Restaurant and 32 Lounge Bar follow the well-known principle of the philosopher Feuerbach "We are what we eat".

The intent is to amaze without giving up the Salento tradition and refinement. Our Executive Chef narrates Puglia through the colors and flavors of our dishes, born from expertly balanced ingredients, which preserve the Salento veracity that distinguishes Masseria Corsano.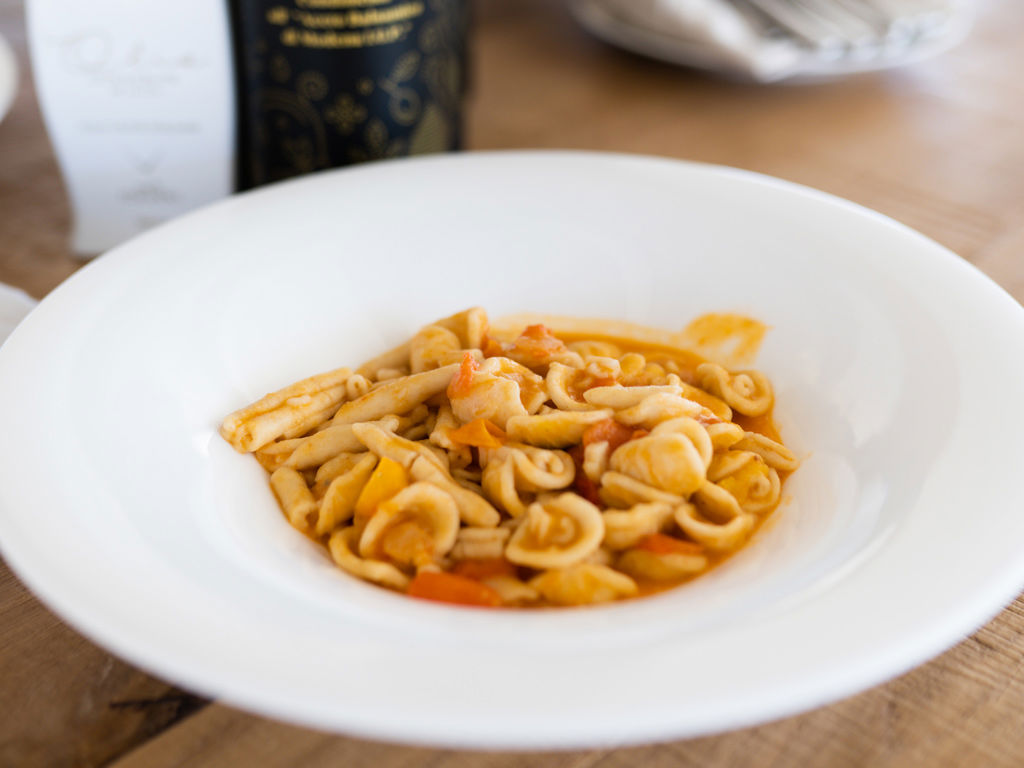 Restaurant
Who better than a local producer knows how to enhance the qualities of their raw material? Our Executive Chef has built most of the recipes proposed at the restaurant around this question.
Discover more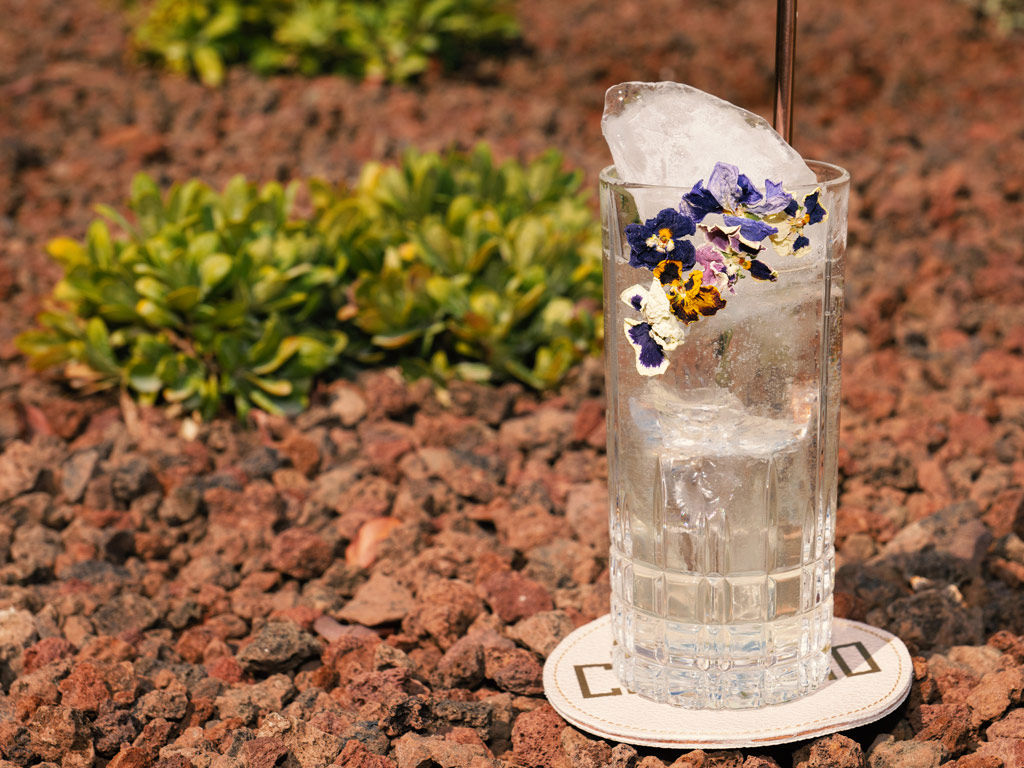 Bar
The bartenders of Masseria Corsano, after having traveled the world, have chosen to stop here. New ideas were born, all produced with homemade ingredients, sometimes enriched with 100% natural Mediterranean essences.
Discover more
Book at the best rate guaranteed
Discover Masseria Corsano's offers, designed especially for you!
all offers