Experiences
You can discover them through the authentic experiences that Masseria Corsano studied for its guests!

The activities are subject to availability and any requests should be reported at the time of booking.
The experiences are accessible to beginners and advanced.
Once confirmed, the booking is not refundable.

For any information and bookings:
booking@masseriacorsano.com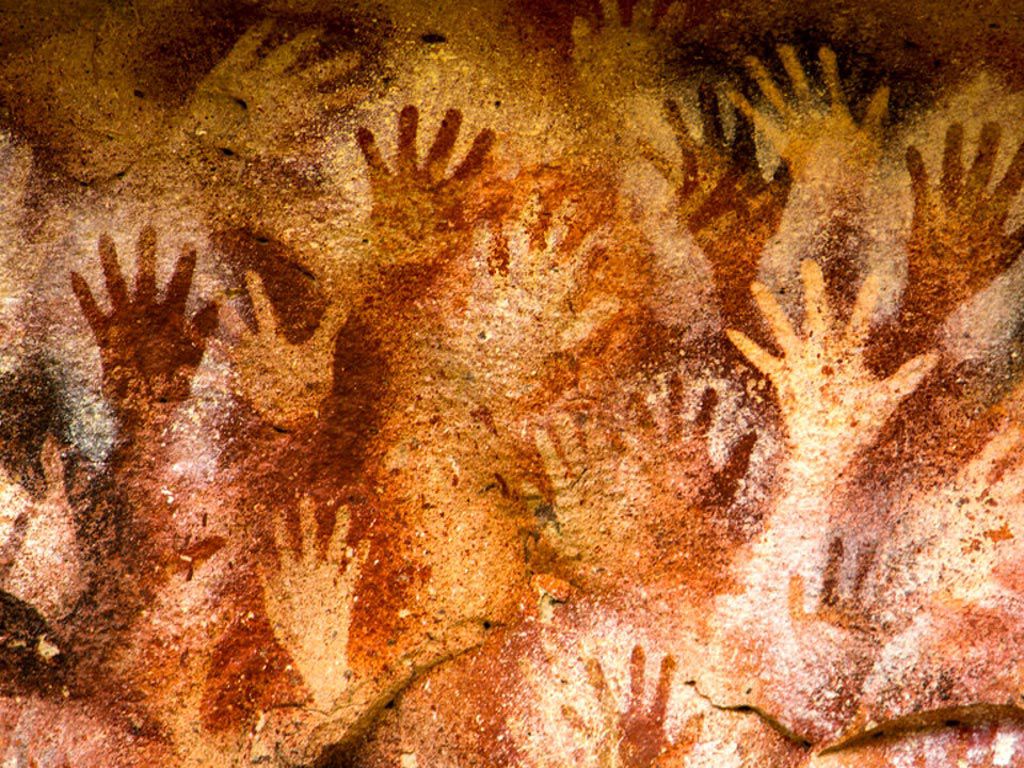 A WALK IN PREHISTORY
Between sea and land, an immersion in the history of the landscape of Nardò in order to discover the Neandertal and Sapiens places.
CITY TOUR
The baroque of Lecce, the little alley of Gallipoli, the fragrances and the tastes of the historical centre of Nardò and so many other peculiarities hidden in Salento Villages will no longer have secret for you after a tour with our wise guides.
COOKING CLASS
Everything comes from the Earth. We start from the concept of sustainable cuisine, rich in km0 products directly grown in the MC vegetable garden. Activate the 5 senses and get carried away with the imagination.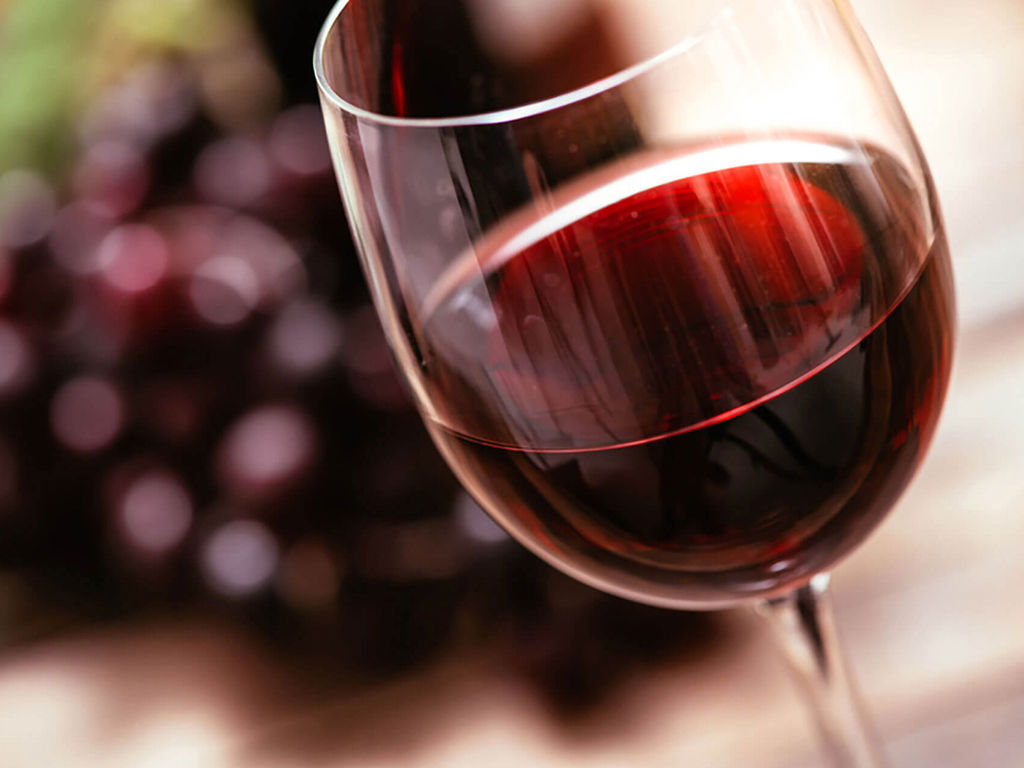 WINE TASTING
You can discover a historic Salento winery through a private tour and a prestigious wine tasting.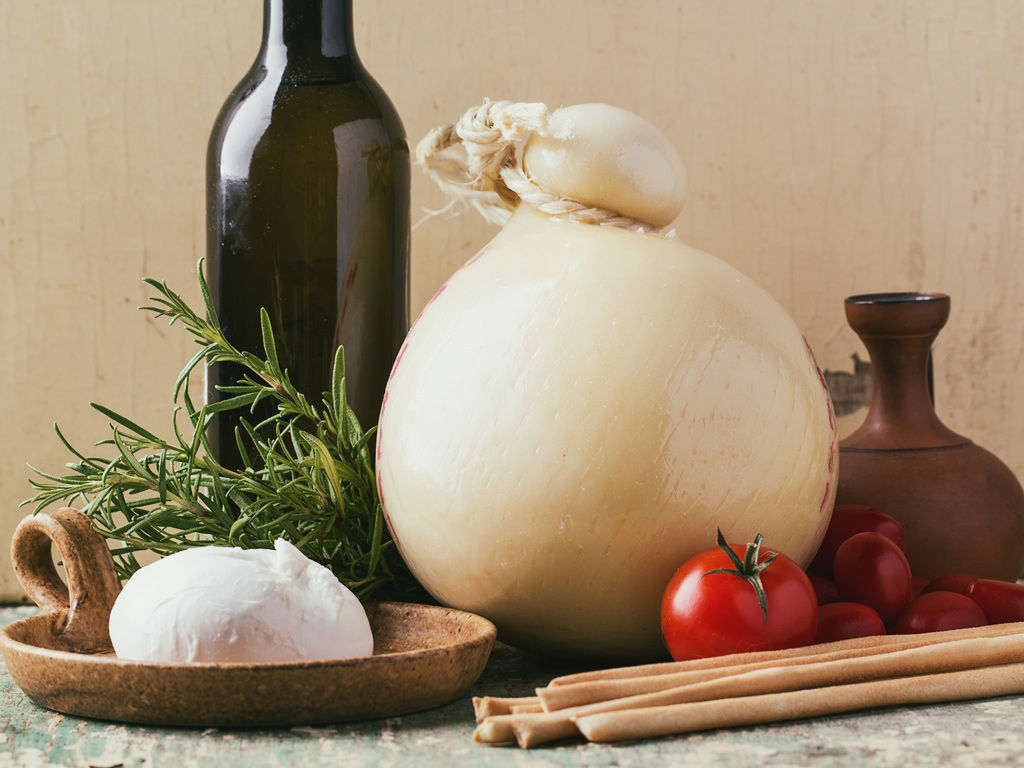 CHEESE TASTING
An inhabited farm and a master dairy are all you need to produce the tastiest Salentini cheeses: you will prepare them and at the end of the process a nice tasting will be there for you!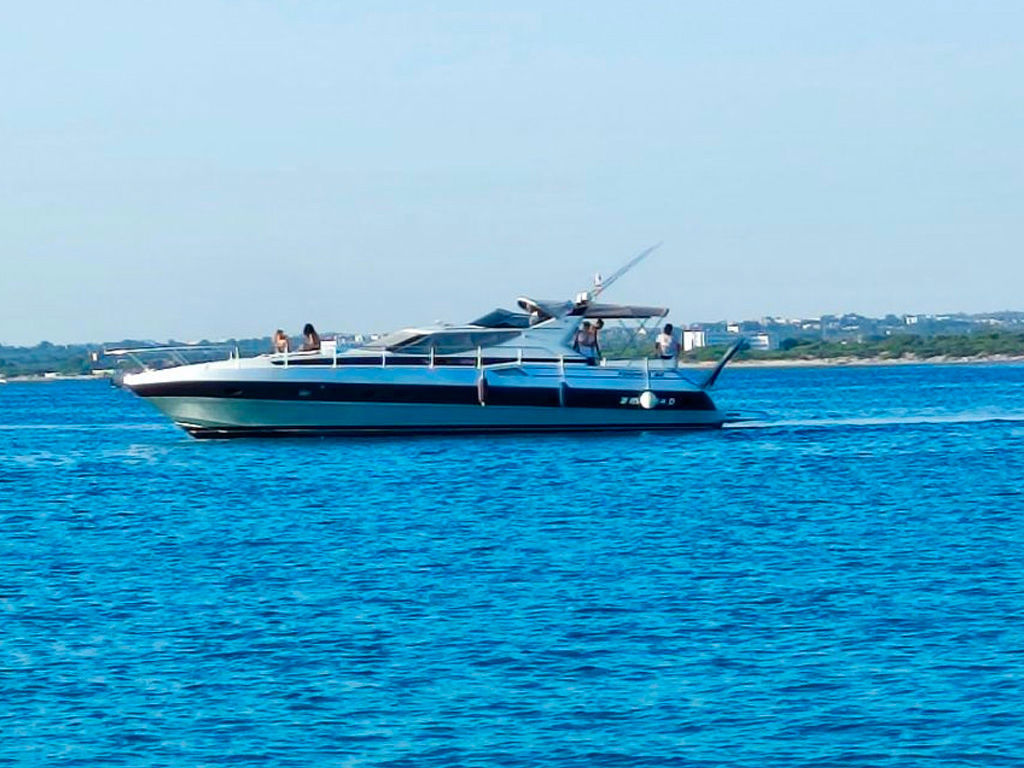 ON SAIL
A professional sailorman and his boat will lead you through the wonders of the Ionian Sea, a swim and an aperitif on board will be the perfect setting for a memorable experience.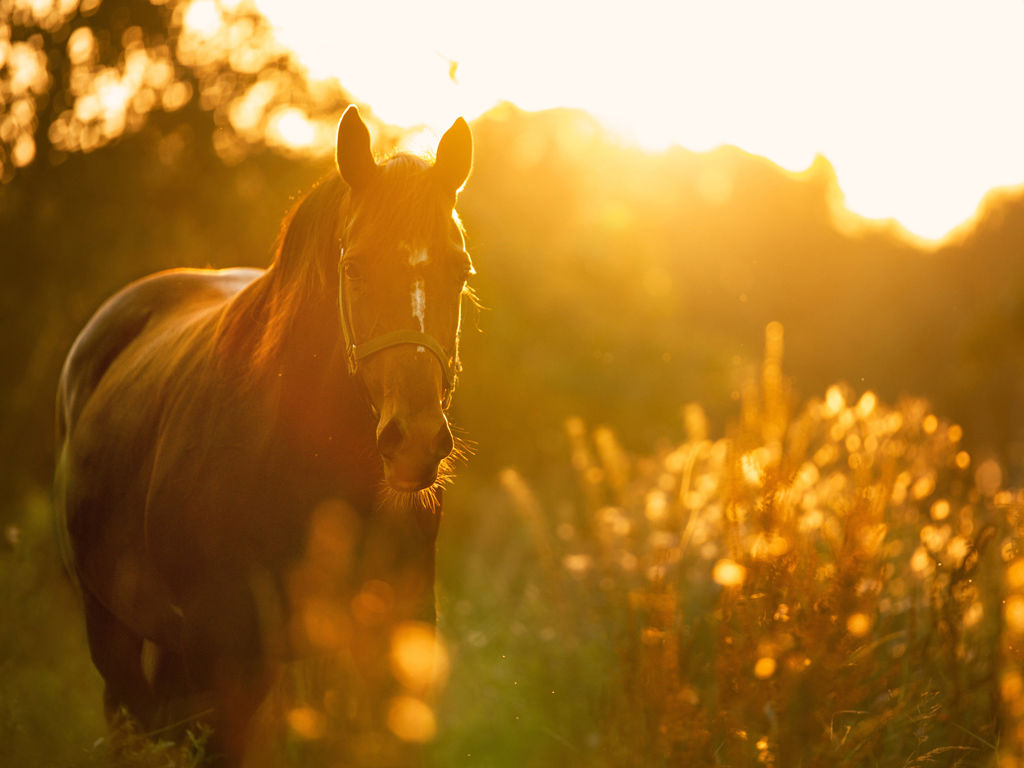 HORSE RIDING
A horse riding, a generous breakfast in the riding hall and a swim in the beautiful Ionian Sea are the right things to do if you want to start your day in the best way!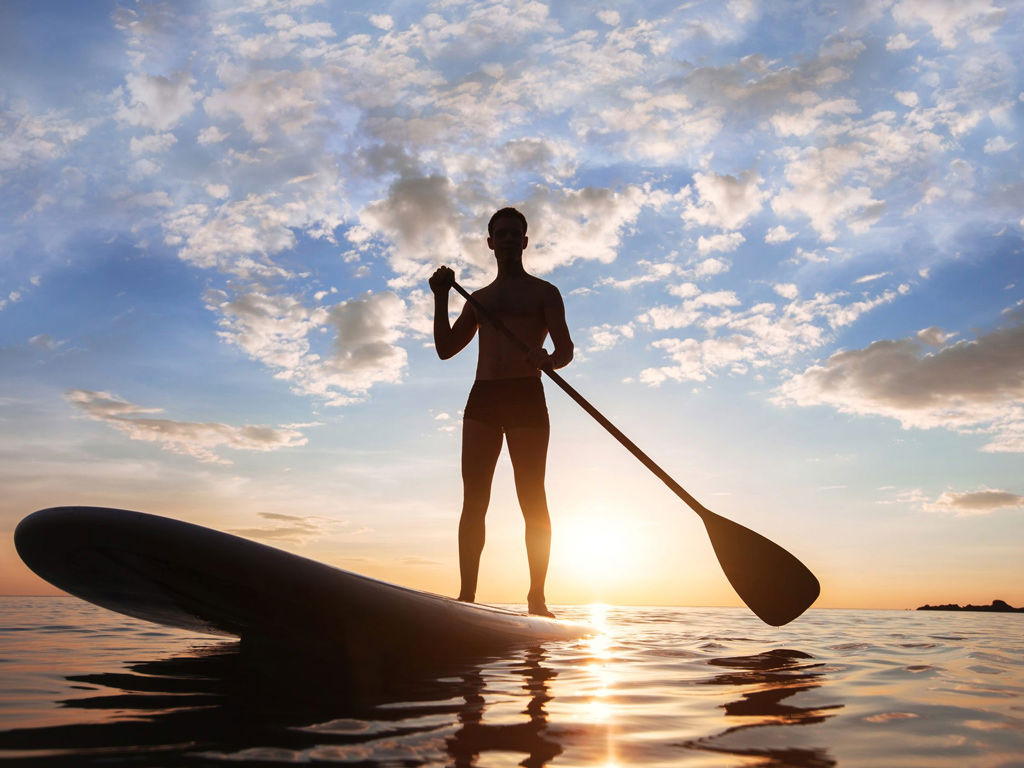 SUP-SURF
Upright above the sea and fun is guaranteed!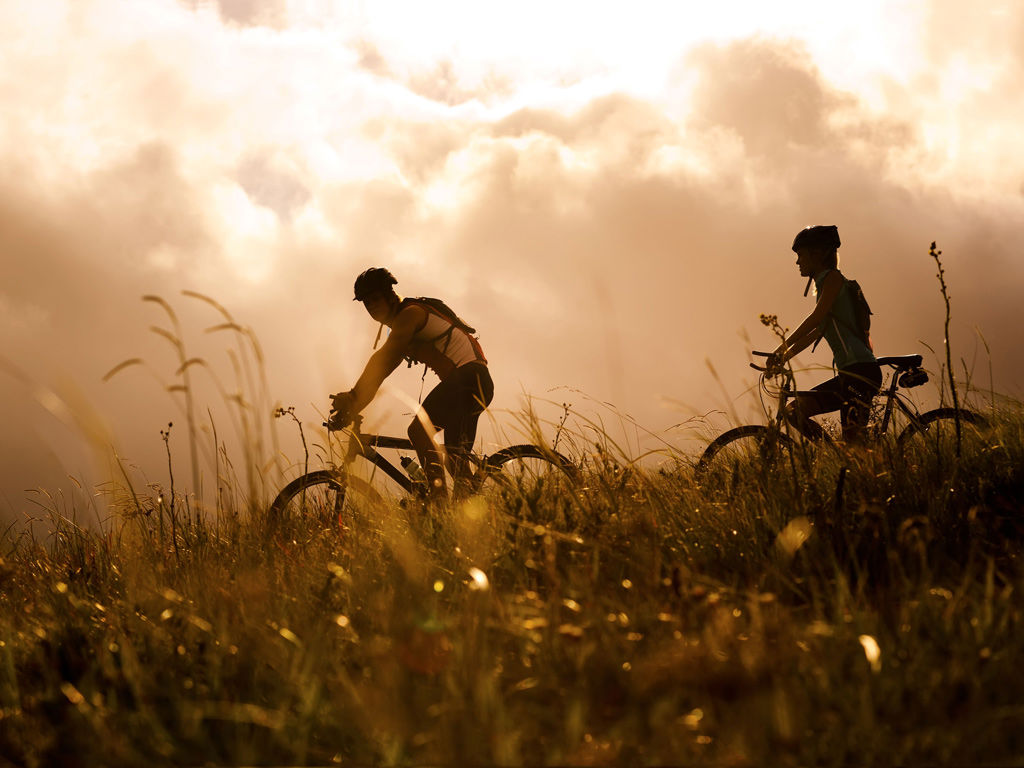 HIKING & BIKING
A 3 hour path will lead you to discover the local wild nature: between typical spunnulate and clay, pajare and dry stone walls you will discover the true identity of Salento.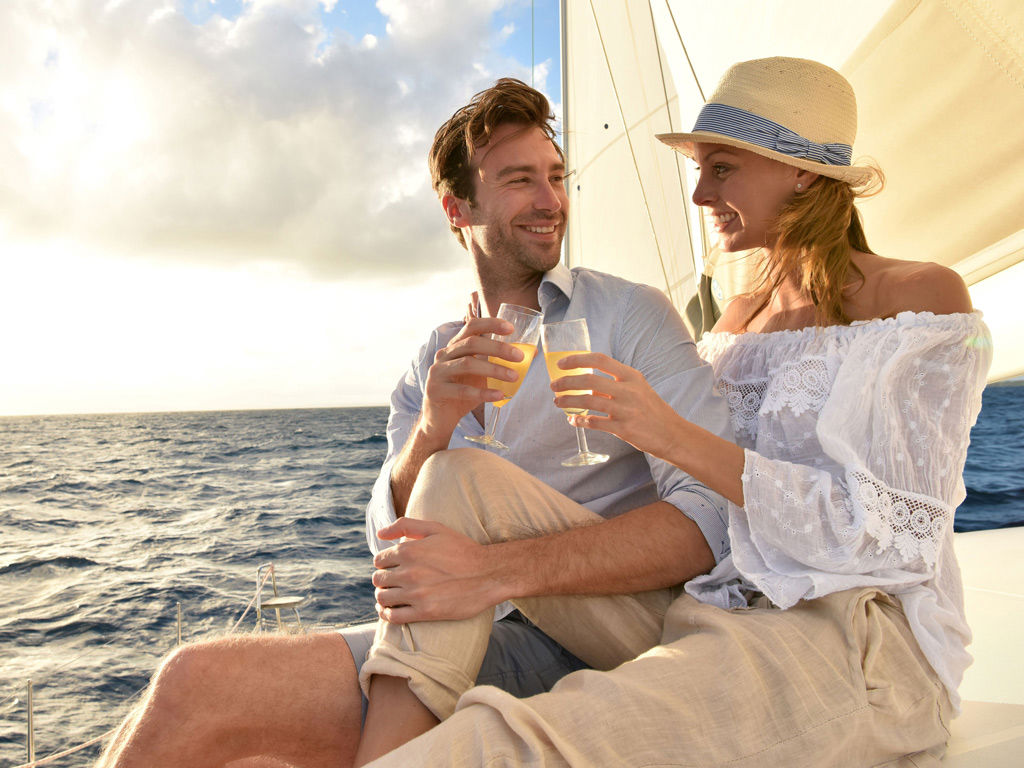 CONDITIONS
The activities are subject to availability and any requests should be reported at the time of booking.
The experiences are accessible to beginners and advanced.
Once confirmed, the booking is not refundable.

For any information and bookings:
booking@masseriacorsano.com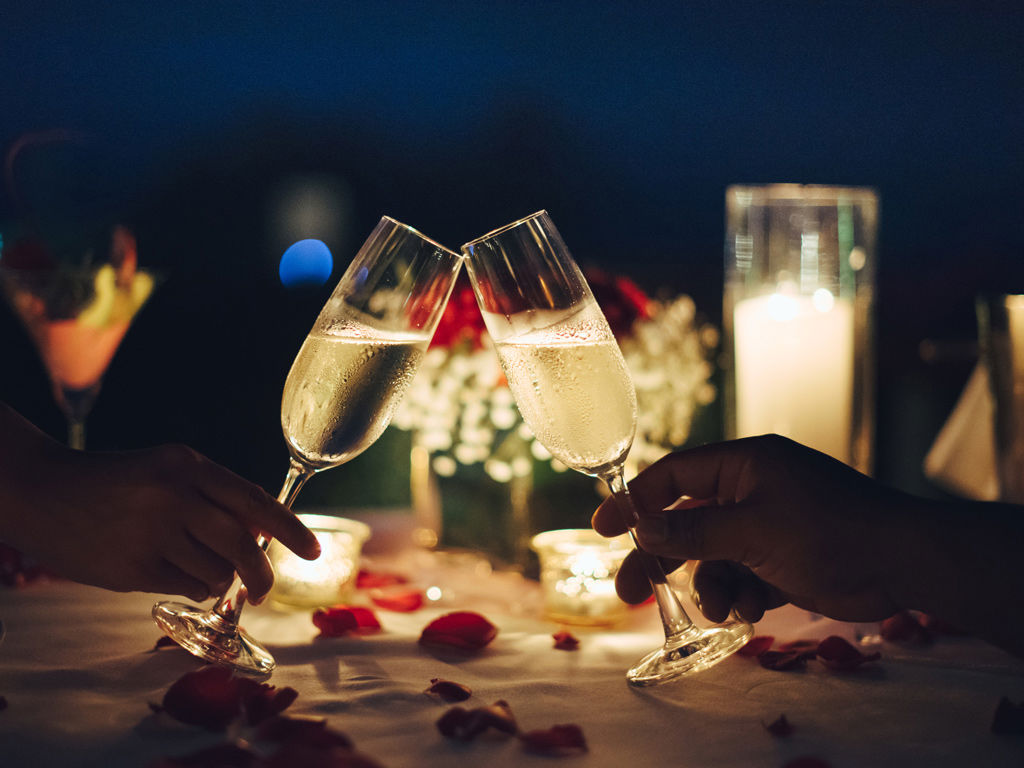 Cena privata
Choose the style of your dinner to make the most of the atmosphere that the pergola, the stars, and nature can give you, while being pampered by a dedicated waiter.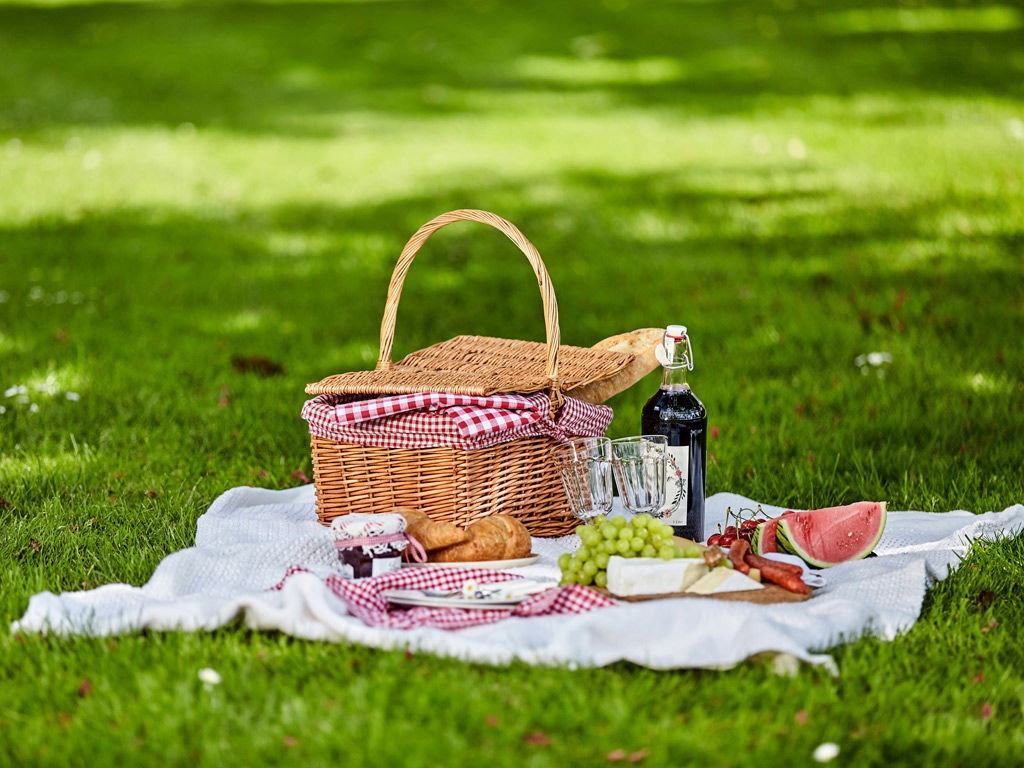 Pic-nic
Experience an Italian-style picnic, with local products paired for you with excellent wine, to be enjoyed outdoors.
Book at the best rate guaranteed
Discover Masseria Corsano's offers, designed especially for you!
all offers